International Shipping and Delivery
International Shipping and Delivery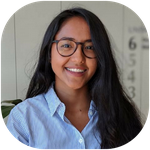 Updated by Supriti
International Shipping
Shipping Method

NZ

USA/Canada

UK

Other

DHL International

$9.99 AUD

6

13

13

16
Where do you ship from?
We ship from Sydney via DHL International
When do you dispatch orders?
We dispatch international orders on Monday 3pm AEDT each week so orders made after that time will be shipped the following week.
What if it doesn't make it in time?
Please ensure you have enough time before you depart for your order to arrive. If the order is delayed or doesn't make it in time, you can return the SIM cards to us for a full refund.